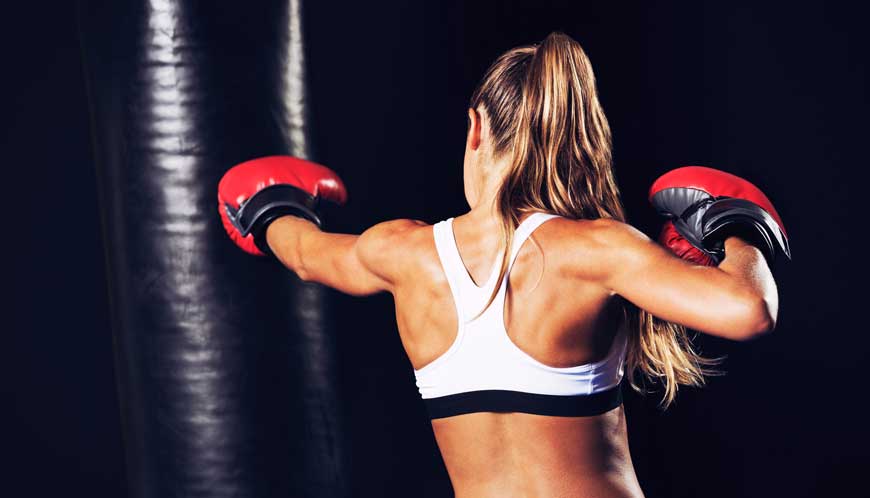 Cardio Kickboxing Class:
We live in an era where martial arts are considered mainly a competitive sport, but there is more to it. You can still use their benefits in a free-risk way with the proper trainer. Kickboxing training increases strength, boosts confidence levels, and can be a great tool for weight loss while having fun WHILE TAKING NO CONTACT!

Cardio kickboxing training is an excellent choice to recharge after a tiring day or just to keep your body in shape. Such classes focus on good cardio conditioning with the added element of learning self-defense tactics. Revolution Dojo presents you with the opportunity to accomplish all of this in a friendly environment close to your home!

Before you start your kickboxing schedule, there are some things to keep in mind. "Kickboxing" as a term can refer to different variations of the sport. Cambodia has its Pradal Serey, Burma has their Lethwei, the Thai's in Muay Thai – all of those are considered styles of kickboxing. Let's not forget about the extremely popular Muay Thai, too. All of those rely on the usage of knees and elbows during a fight. In the United States we see a slightly changed version of the term – here it is more of a blend between boxing and karate. Anything else but hands and feet is prohibited from use. It goes without saying, you can't hit your opponent in the groin, legs, or their back.

Do I have what it takes to start kickboxing?

The above paragraph intended giving you a simple introduction to the nature of kickboxing. Cardio training doesn't include physical contact with other trainees, but it develops your skills and reflexes to high state. You don't need previous experience to join Revolution Dojo – all you need is athletic wear of your choice, hand wraps and gloves, and the desire to train and have fun. Remember, we are all here to train together and help each other out. Trainees of all levels are welcome to try out kickboxing in a supportive setting with us.

Kickboxing training is a perfect tool for a full-body workout. Do you want to lose weight? No problem, you can do it while learning basic Kickboxing or Muay Thai techniques. You will get better along with acquiring your desired toned physique. A combined course of cardio calisthenics, bag work, and punch kick-knee elbow strikes will get you ready for more advanced techniques. Partner drills, pad work, and core strengthening exercises will grant you the feeling of accomplishment and a calmer mind. We are all part of a group, so feel free to join us anytime you desire!
Check Our Schedule
---
We have classes to fit everyones routine.
Schedule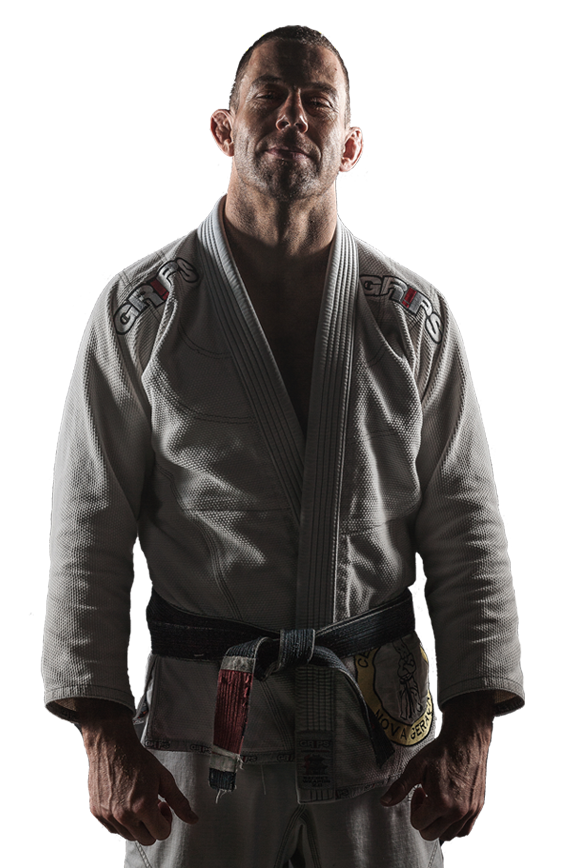 Contact Us
We are sure that training will affect your life in a positive way. So why wait?