Houston, Cypress and Katy BJJ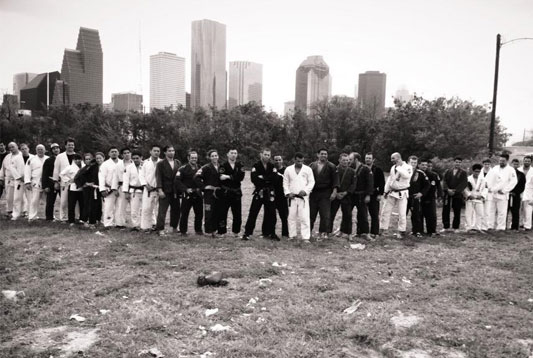 Brazilian Jiu Jitsu in Houston, Cypress and Katy
Our martial arts programs at both the Houston and Katy location include Muay Thai Kickboxing, MMA - Mixed Martial Arts, Judo and Kids Martial Arts.

Our BJJ Training is second to none and provides the best instruction for all skills levels from advanced competitors to the inexperienced in the Houston, Cypress and Katy area. You will have the combined knowledge of well known competitors and coaches.

Our Kids Martial Arts programs offer a safe and productive environment as most of our instructors are parents as well. All of our kids are looked after as our own.
2023 Rodrigo Medeiros Seminar
Sign up for the 2023 Rodrigo Medeiros Seminar at our Katy location September 14th.

Sign Up Now