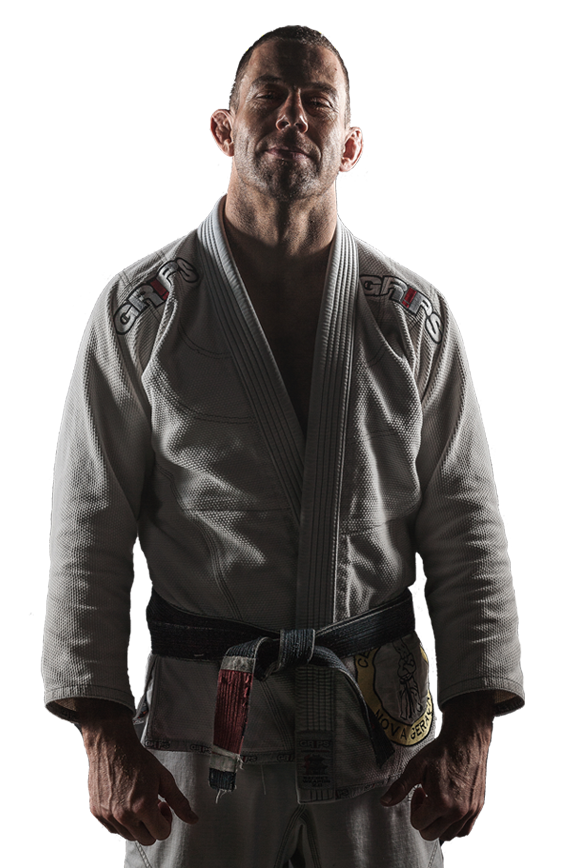 SIGN UP FOR A
FREE TRIAL
We are sure that training will affect your life in a positive way. So why wait?
Houston, Cypress and Katy BJJ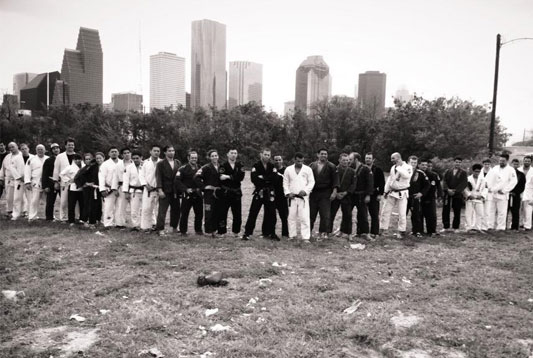 Brazilian Jiu Jitsu in Houston, Cypress and Katy
Our martial arts programs at both the Houston and Katy location include Muay Thai Kickboxing, MMA - Mixed Martial Arts, Judo and Kids Martial Arts.

Our BJJ Training is second to none and provides the best instruction for all skills levels from advanced competitors to the inexperienced in the Houston, Cypress and Katy area. You will have the combined knowledge of well known competitors and coaches.

Our Kids Martial Arts programs offer a safe and productive environment as most of our instructors are parents as well. All of our kids are looked after as our own.
2023 Kids Mid Summer Camp
Sign your kids up for the 2023 Kids Mid-Summer Camp at our Katy location July 31 - Aug 4 from 9am to 12pm.

Sign Up Now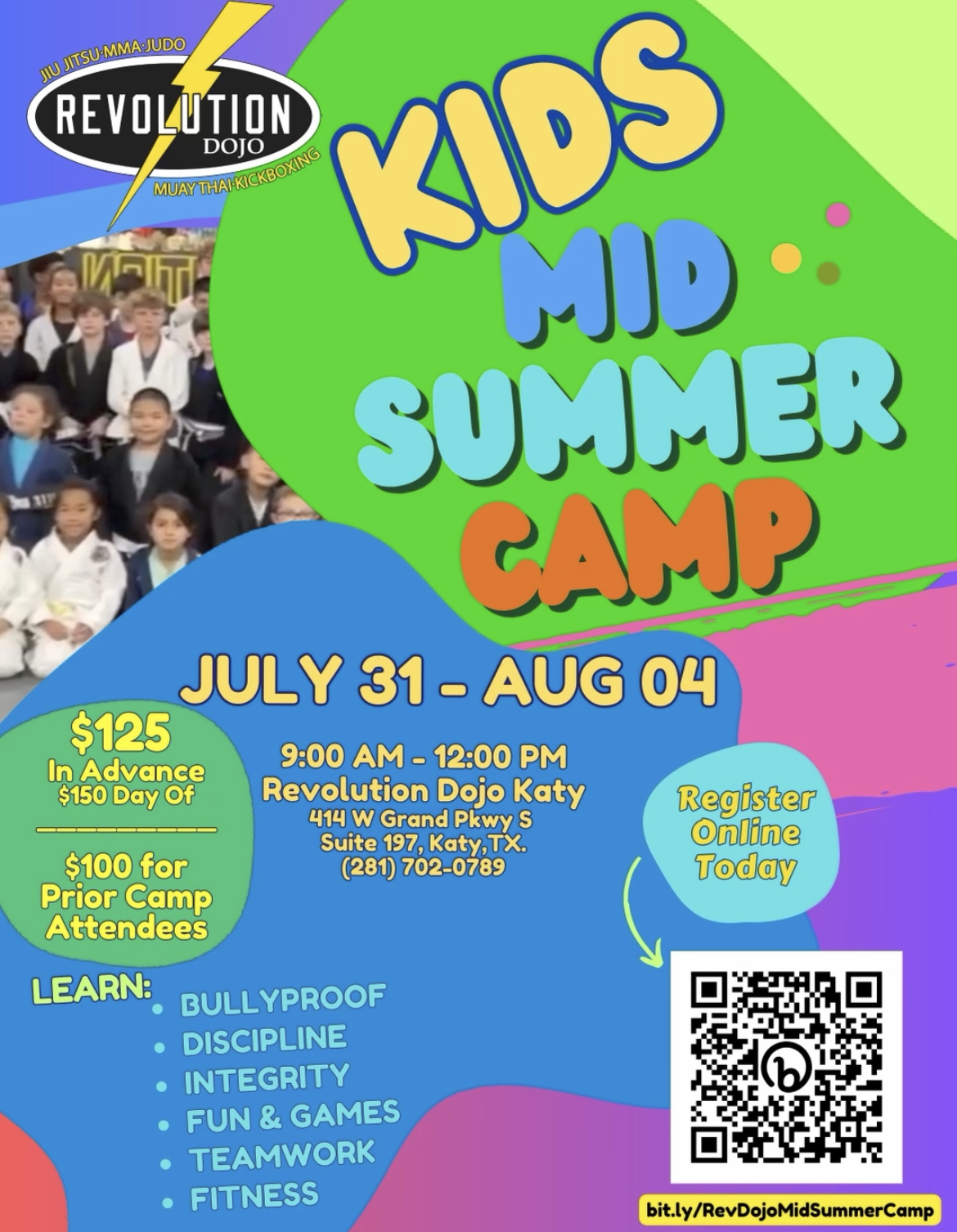 Strength and Conditioning Classes
Revolution Strength and Conditioning in Katy Texas offers professional Strength and Conditioning training for all skill levels.

Learn More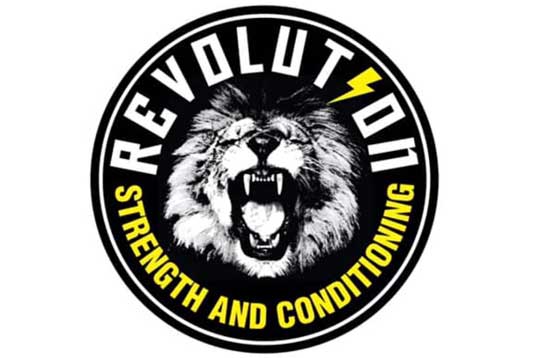 Popular Martial Arts Programs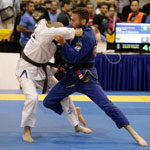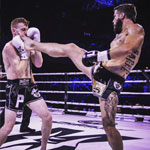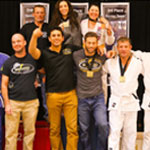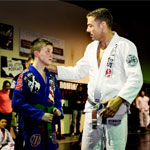 Revolution Dojo Coaches
Below is a sample of our professional coaching team at Revolution Dojo.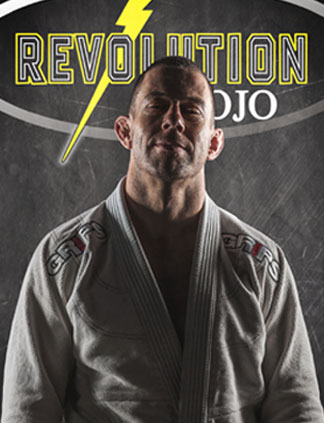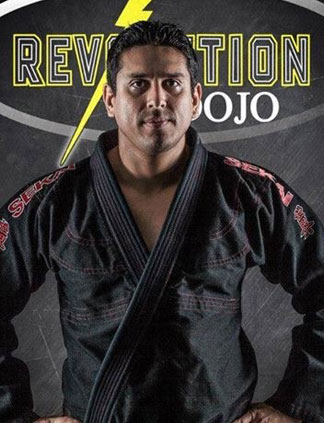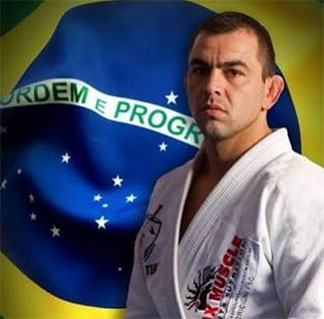 Gym Testimonials
"As a official member of the best team in USA ,BJJ REVOLUTUON TEAM, and a real Black belt , deserved after years of training and competing i really think that Jeff Messina and his academy is the BEST option to train BJJ,JUDO and MMA in Houston." 4 Times Gold Medalist in Pan-American Tournaments (95/96/2003/2004) 3 times Brazilian Jiu-Jitsu Champion (93/94/95) Champion of US Open (97/98/99) International USA Champion (98/99/00) Skirmish Grappling Champion (98) 4 times Rio de Janeiro State Champion (92/93/95/00) Medal Bronze in The Abudhabi World Tournament (98) 1st Place World Championship 2001 Atlantico Sul Cup Champion (90/91/92/93/94) Bronze Medal Pan-American 2005.

Rodrigo Medeiros
"Jeff Messina is one the best guy I gave BJJ classes in my life!Very tecnico, smart and tough guy! I can see he has love when he teach BJJ. Sorry my english." Soneca is currently a 4th Dan and known as one of the best fighters and Masters in the world. He is also one of the founders of Gracie Barra, currently the best Brazilian Jiu-Jitsu in the world.

Helio Soneca
Victor is a Houston Police Officer and Revolution Dojo Student – "My training at Revolution Dojo has not only helped me grow as a person, but has also gotten me out of a few nasty situations I've encountered as a police officer. In one of several instances, the Jiu Jitsu training I have received at Revolution allowed me to fight my way from underneath a suspect that was much larger than myself and who attacked me by surprise. Instead of having to strike the suspect or even shoot him when he overpowered me and tried to take my gun, I was able to apply the skills I've learned. I walked away without a bruise, and the suspect went to jail with a minor injury instead of a gunshot wound. At 150 lbs, I am not a big guy. This stuff works!"

Victor
"I am so proud and honored to have been a part of Revolution Martial Arts and Jeff Messina since the beginning. I received my Black Belt from Rodrigo Medeiros on a hot august Saturday morning in '05 under the roof of Revolution Martial Arts and it is the place that forged my jiu-jitsu and MMA skills. Jeff Messina has been a brother in arms to me in many fights and competitions. I truely believe that without Jeff Messina I would have never achieved my Black Belt and would not be a UFC fighter today. When I am in Houston it is without question that I sharpen my skills with Jeff and his team at Revolution Martial Arts. I hope to see you on the mats there one day soon!!!"

Tim Credeur, UFC Fighter