At Revolution Dojo we teach in a more relaxed and less rigid atmosphere than traditional Martial Arts. Nevertheless, in order to maintain a positive environment that is both conducive to learning and welcoming to potential students, we require our students, parents, and staff to adhere to the following Dojo Etiquette guidelines.

General Guidelines:
• Upon arrival, greet and shake hands of every member starting with highest ranking instructor/student.
• Always show respect to your instructors and training partners.
• Do not seek to harm fellow students physically or emotionally.
• Make space for the higher belt and more experienced fighters.
• Always wear a clean GI and maintain good hygiene.
• Shower and brush your teeth regularly.
• Keep finger and toe nails short and clean.
• Bring a rash guard or T-shirt for No-Gi classes.
• Put your shoes on immediately after leaving the mat area and keep shoes off the mat.
• Do not use profanity in the dojo.
• Do not show up late.
• Ask permission to enter the mat if you are late.
• Do not talk while the instructor is talking.
• Address coaches as Professor, Sensei, or Coach.
• ALL students must utilize an antibacterial product for post training hygiene to minimize the spread of skin infections (you may purchase from Revolution or not)
Parent Guidelines:

• Parents, do not coach or yell from the sidelines during class.
• Parents please excuse yourself if you have a non-participating child who is being disruptive as this distracts the children during class.
• Parents must minimize contact with participating children to encourage independence during class.
• Parents pick up after non-participating children (toys,food trash,diapers etc.)
• Parents please help us utilize our gym space more efficiently by sitting in one of 3 designated sitting areas.
Gym Rules Children:

• children must address adults with yes/no sir/ma'am when spoken to.
• children and adults must shake Sensei's (coach) hand upon entering the mat when arriving late.
• all children must be able to go to the restroom unassisted to participate in BJJ
Continual disregard for these guidelines may result in a loss of membership without reimbursement.
CANCELLATION POLICY:
We require 30 days written notice via email to Jeff Messina (jeffmessina1@gmail.com) at the Katy location or Jaime Lazcano (jlazcano_bwk@hotmail.com) at the Houston location IN ORDER TO CANCEL YOUR AGREEMENT. NO EXCEPTIONS.
ALLOW 30 DAYS FOR ANY ACCOUNT CHANGES
Declined or returned tuition payments:
There is a fee of $25.00 for each returned tuition payment.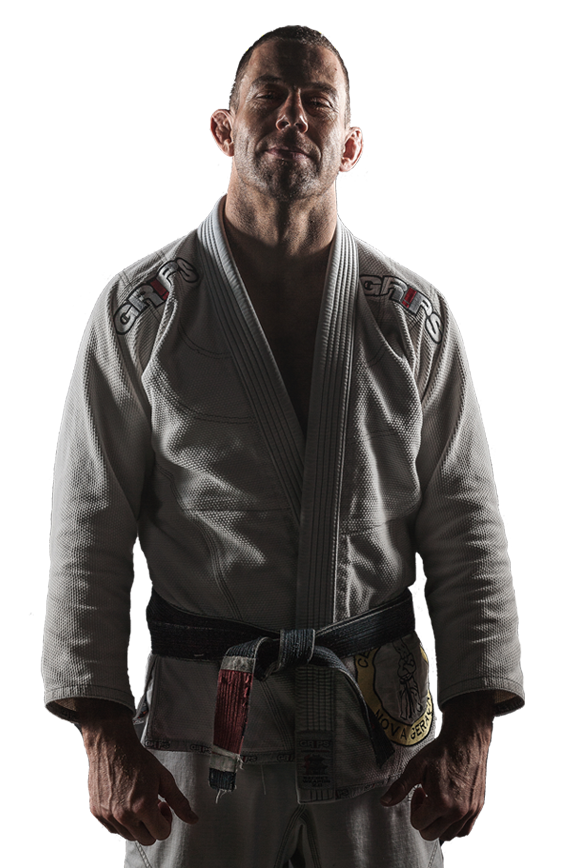 Contact Us
We are sure that training will affect your life in a positive way. So why wait?