At Revolution Dojo we teach in a more relaxed and less rigid atmosphere than traditional Martial Arts. Nevertheless, in order to maintain a positive environment that is both conducive to learning and welcoming to potential students, we require our students, parents, and staff to adhere to the following Dojo Etiquette guidelines.

General Guidelines:
• Upon arrival, greet and shake hands of every member starting with highest ranking instructor/student.
• Always show respect to your instructors and training partners.
• Do not seek to harm fellow students physically or emotionally.
• Make space for the higher belt and more experienced fighters.
• Always wear a clean GI and maintain good hygiene.
• Shower and brush your teeth regularly.
• Keep finger and toe nails short and clean.
• Bring a rash guard or T-shirt for No-Gi classes.
• Put your shoes on immediately after leaving the mat area and keep shoes off the mat.
• Do not use profanity in the dojo.
• Do not show up late.
• Ask permission to enter the mat if you are late.
• Do not talk while the instructor is talking.
• Address coaches as Professor, Sensei, or Coach.
• ALL students must utilize an antibacterial product for post training hygiene to minimize the spread of skin infections (you may purchase from Revolution or not)
Parent Guidelines:

• Parents, do not coach or yell from the sidelines during class.
• Parents please excuse yourself if you have a non-participating child who is being disruptive as this distracts the children during class.
• Parents must minimize contact with participating children to encourage independence during class.
• Parents pick up after non-participating children (toys,food trash,diapers etc.)
• Parents please help us utilize our gym space more efficiently by sitting in one of 3 designated sitting areas.
Gym Rules Children:

• children must address adults with yes/no sir/ma'am when spoken to.
• children and adults must shake Sensei's (coach) hand upon entering the mat when arriving late.
• all children must be able to go to the restroom unassisted to participate in BJJ
Continual disregard for these guidelines may result in a loss of membership without reimbursement.
CANCELLATION POLICY:
We require 30 days written notice via email to Jeff Messina (jeffmessina1@gmail.com) at the Katy location or Jaime Lazcano (jlazcano_bwk@hotmail.com) at the Houston location IN ORDER TO CANCEL YOUR AGREEMENT. NO EXCEPTIONS.
In order to process a cancellation of agreement due to moving, we ask that you provide proof of the move. This can be a bill with the new address, letter from work, etc.
ALLOW 30 DAYS FOR ANY ACCOUNT CHANGES
NO Refunds for cash payments or discounted paid in full specials.
Declined or returned tuition payments:
There is a fee of $25.00 for each returned tuition payment.
In order to put an account on hold prior to your completion of agreementyou will be charged a $100 dollar fee and will need to provide a firm return date when you will fulfill your agreement (this exlcudes injury or loss of employment)
If hold needs to be extended another fee will apply.
In order to cancel your membership, you must have completed your initial agreement. If the initial agreement is not complete, cancellation fees may apply. Standard cancellation fee is half of the total remaining balance. Exceptions may be made under extreme circumstances and must be approved by Jeff Messina via email. Requests made over the phone will not be processed.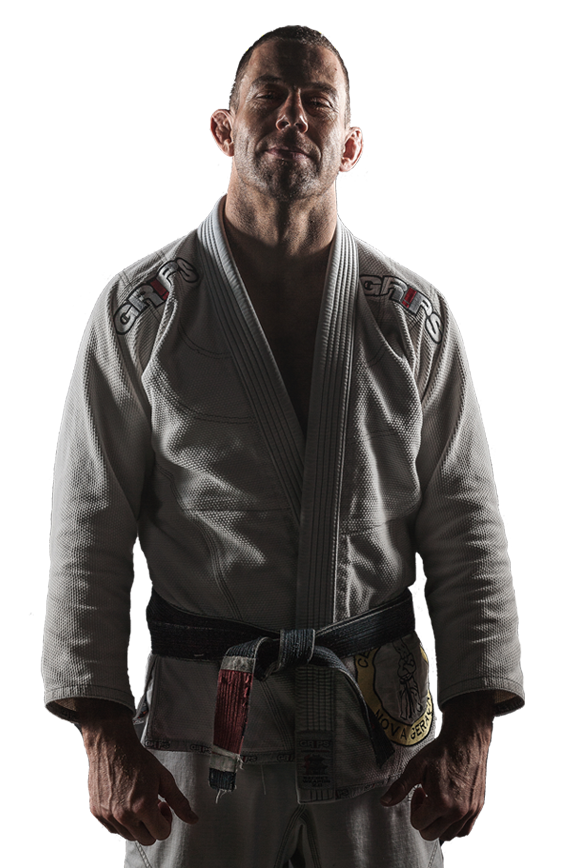 Contact Us
We are sure that training will affect your life in a positive way. So why wait?