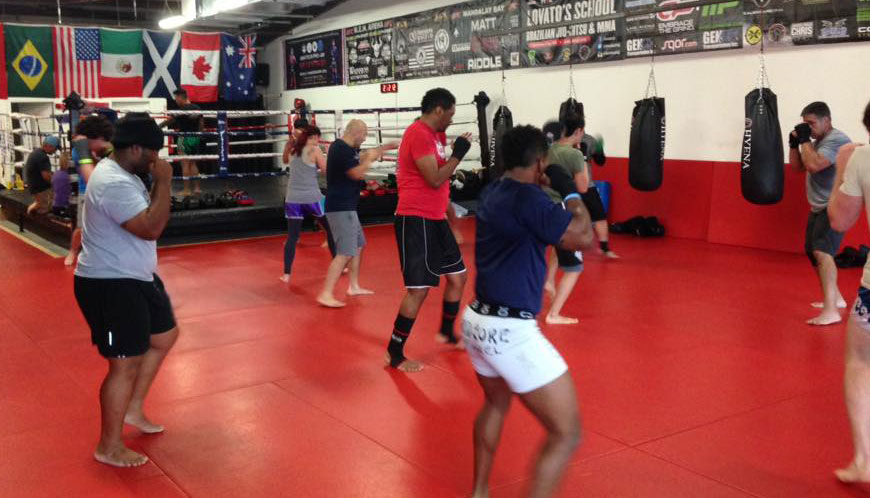 Muay Thai Kickboxing Class:
Our Muay Thai instructors have been responsible for training fighters ranging from UFC world champions, Pride champions, professional kick boxers as well as Jiu Jitsu blackbelts. Not only do we train fighters but our classes are conductive to those that just want cardio kickboxing. Why learn from a aerobics instructors when you can learn from a professional kickboxer. Our kickboxing program takes the best from Muay Thai(kicks, knees, clinch fighting,and elbows) and combines the best punching techniques from Boxing. We make sure to incorporate high intensity workouts and calisthenics. There is a warm up at the beginning of class and a "cool down" after every class. At the end of class the instructor will go over the proper stretching and core building movements to ensure you will always get the most from the workouts and safely bring on the change you desire. With the right diet and a few classes a week, you are sure to see the physical and sense mental change from our Boxing program while you lose fat and gain self confidence. We have been responsible for hundreds of pounds shed at Revolution Dojo. Your goals WILL be met. This class will work your core, cardio and develop real striking skills no matter your skill level or goal.
Check Our Schedule
---
We have classes to fit everyones routine.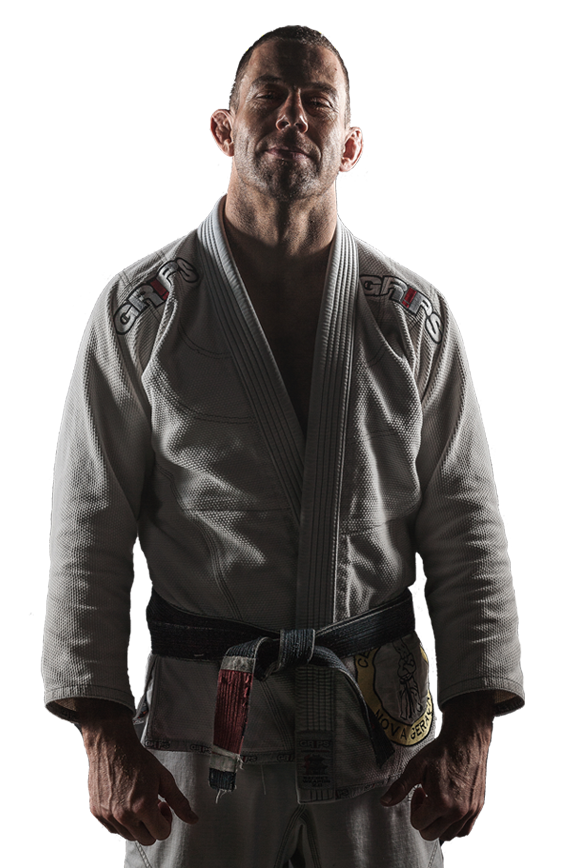 Contact Us
We are sure that training will affect your life in a positive way. So why wait?