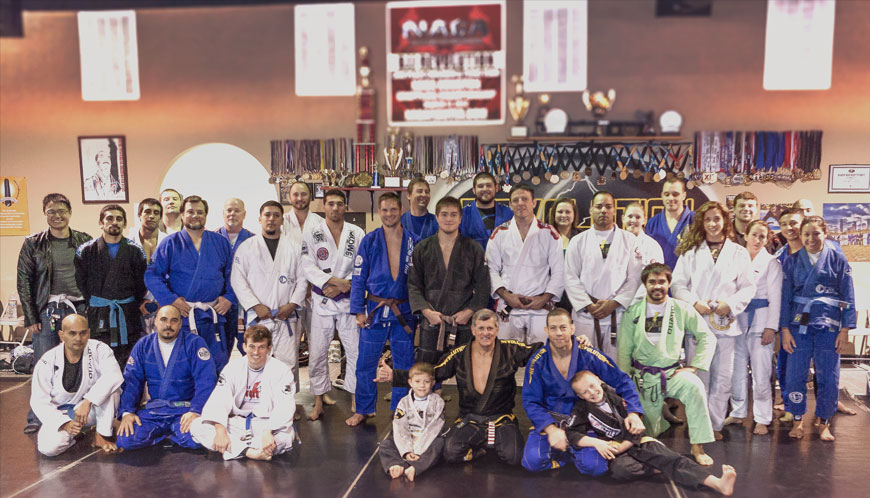 Welcome to Revolution Dojo in Houston and Katy Texas
We offer world class Martial Arts  to the Katy,  and greater Houston areas in Brazilian Jiu Jitsu, Judo, Kickboxing/Muay Thai and MMA with classes for all ages and levels. Our professional team is here to train you with the best Martial Arts facility in Katy and Houston. Our curriculum comes from high level instructors with years of national and international experience. We caters to beginners looking for a safe learning environment to professionals needing rigorous training. We pride ourselves in offering a service that will help you achieve all of your Martial Arts goals. Our martial arts work! We will  help you achieve your goals,gain confidence, get in the best shape of your life while having a blast! Learn from professionals who walk the walk.

For your convenience we have showers at our Houston and Katy locations.
Popular Kids Classes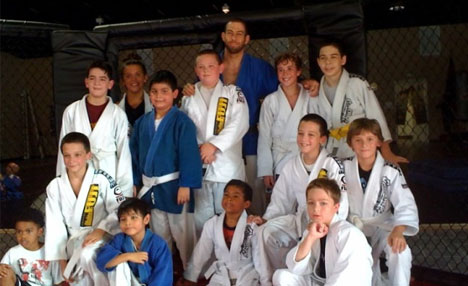 Professional Training
Revolution Dojo offers two Katy & Houston kids martial arts programs utilizing the best martial art techniques from Brazilian Jiu Jitsu, Muay Thai Kickboxing, Judo and as well as MMA. We offer classes 6 days a week.

  We are not only Martial Arts instructors, but we are also parents living in our community who work toward all of our children growing up to be a healthy and happy successful people with character, dignity and strength. Many of the staff members serve currently or served our Country in the Military.  We believe that our programs will help you or your child for the rest of there life.
Revolution BJJ Lineage: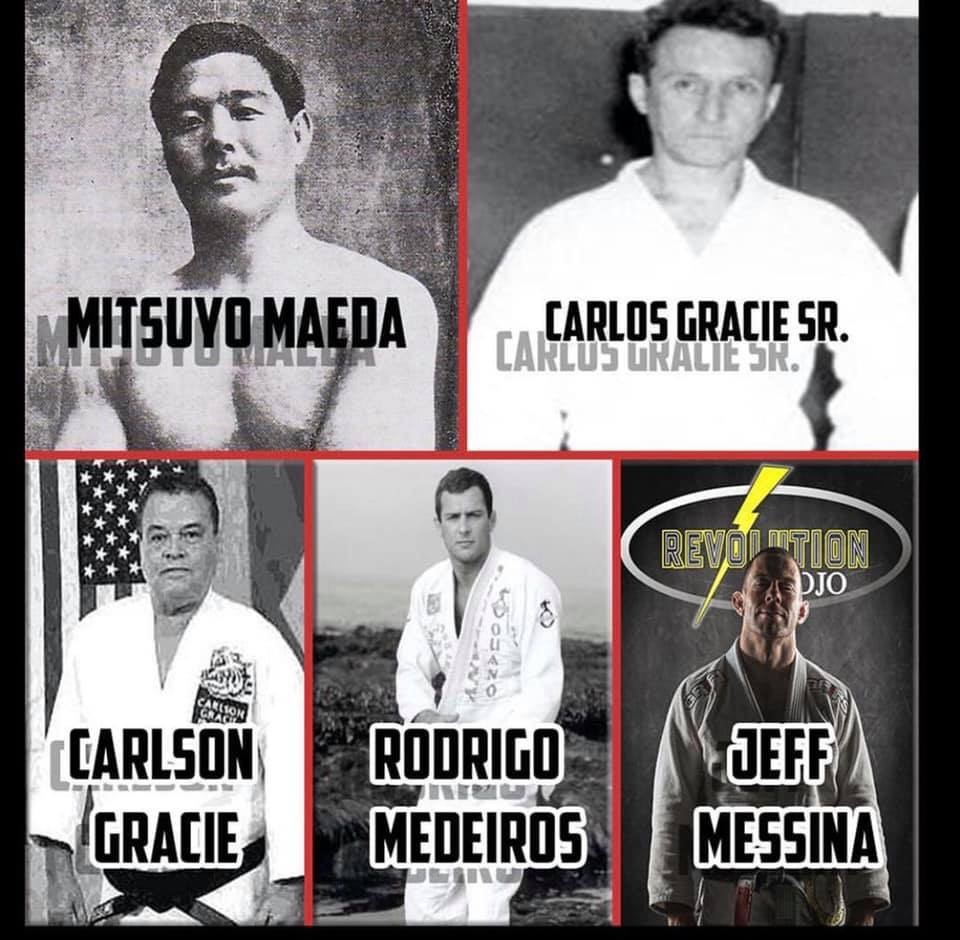 Check Our Schedule
---
We have classes to fit everyones routine.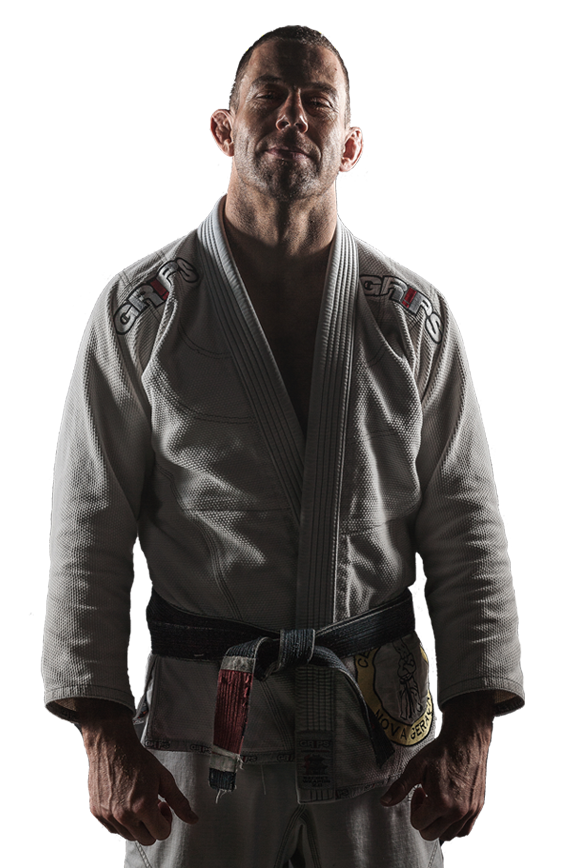 Contact Us
We are sure that training will affect your life in a positive way. So why wait?