Frequently Asked Questions @ Revolution Dojo
Will my agreement automatically end?
- No, you must submit an email to terminate your agreement 30 days out or your membership will continue at your current rate.
Is there a late payment fee?
- Yes, any declined payments will be charged a $15 fee.
Should I tell the instructor if my child has special needs?
- Yes, please let the main instructor know how we can tailor our teaching approach to your child in order to provide the most learning conducive environment and ensure a positive experience.
Once I sign up, can I train unlimited?
- Yes, you can train unlimited in whatever style you sign up for.
Do I need a GI (uniform) to start training?
- No, start training as soon as you sign up but, be prepared to purchase a GI within a couple of weeks of training as we are a GI oriented school.
Can I train at both locations if I sign up at one?
- Yes, we have a team training every Saturday that rotates between our Katy and Houston locations.
Are the children allowed to spar?
- Yes, kids in the class are closely monitored and their matches are supervised.
Does Revolution teach submissions to all ages?
- Yes, students will learn age appropriate submissions right away.
Do we follow the IBJJF belt system?
- Yes, we adhere to the IBJJF guidelines for belt promotions
Does Revolution encourage their students to compete?
- Yes, while we don't force our students to compete, we do encourage it. our students travel the world to compete in BJJ tournaments and our kids compete all over Texas frequently.
Check Our Schedule
---
We have classes to fit everyones routine.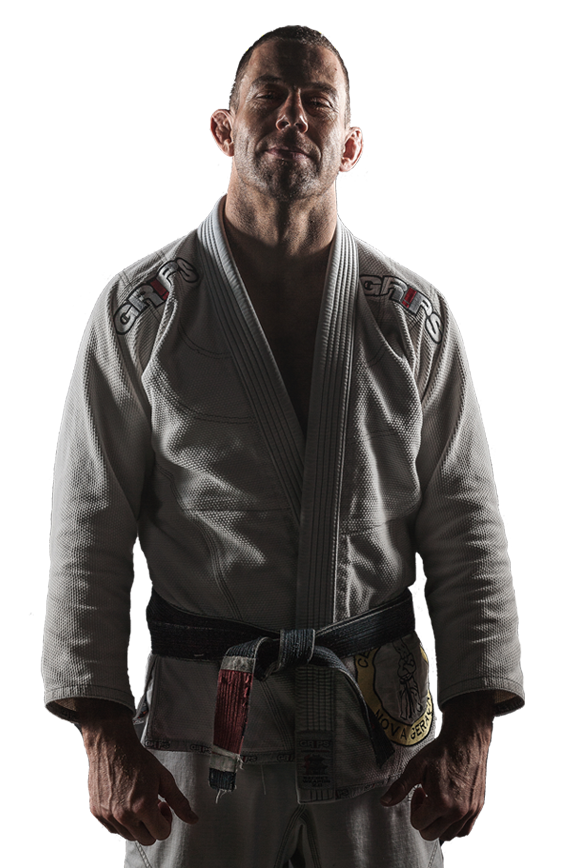 Contact Us
We are sure that training will affect your life in a positive way. So why wait?