Posted on 1/10/22 by Brad Flurry | Revolution Dojo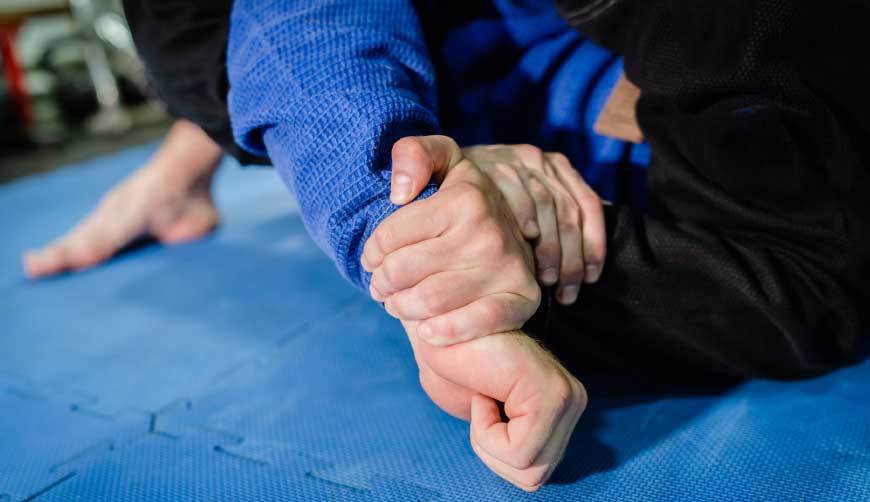 I started my BJJ training in May 2021. As a guy in his mid-forties, why would I start this new challenge? Why would I intentionally start at the bottom of a new "sport."

Simply put, because we all need to make halftime adjustments. With half of my life behind me and the second half in front of me, what was I going to do? After an exciting career in the Marine Corps and a transition to the civilian sector, I wasn't burned out or frustrated but I felt something was missing. I competed in CrossFit competitions, Spartan Races and Tough Mudders, and even did a few long distance races….but none of those fit the exact need I was missing.

After a persistent invitation by a great friend and mentor, I stepped on the mats, having no clue what I was doing or what I should expect. The result was I got exactly what I wanted. Here are a few reasons BJJ at Revolution Dojo became my much-needed halftime adjustment.

Tough Training. Our world is built around comfort. I could realistically never leave my home and have the world and most of my basic needs dropped at my front door. But taking the easy way out simply means you will flow through life unnoticed and unfulfilled. I am certainly guilty of taking the easy way out on occasion, but BJJ provides the antidote to that. Each day I step on the mat, I know I will experience tough training that will make me physically and mentally stronger. I am a better leader, husband, father, and friend because of this training.

The Tribe. Maybe because of my two decades in the Marine Corps, but I have always needed a tribe. Man is not made to do life alone. Proverbs 27:17 states that "as iron sharpens iron, so does one man sharpen another." So guess what - your tribe is either sharpening you or dulling you. What I love about the Revolution Team is the tribe is constantly sharpening each other. The tribe is made up of every profession, race, religion, and creed you can imagine. And like a tribe, bonds are created and protected.

Be an Example. I have two teenage sons. In a few years they will be off to college or wherever their journeys may lead them. As such, I am aware of the shortness of time I have left with them and the lessons I am teaching them. Beginning BJJ training provided me another opportunity to be an example to them. To show them you should never be afraid of failure or starting something new. To show them you should continually "do hard things." To remind them you always need a brotherhood…a tribe.

Lastly, if you are considering starting training jiu jitsu, let me share something with you. Before my first training session, I wrote down one goal for my first few months: SHOW UP.

That's it. In the beginning, the challenge was just to show up, which is unbelievably harder than it sounds. But guess what, it's worth it. Are you willing to make some bold halftime adjustments?
Check Our Schedule
---
We have classes to fit everyones routine.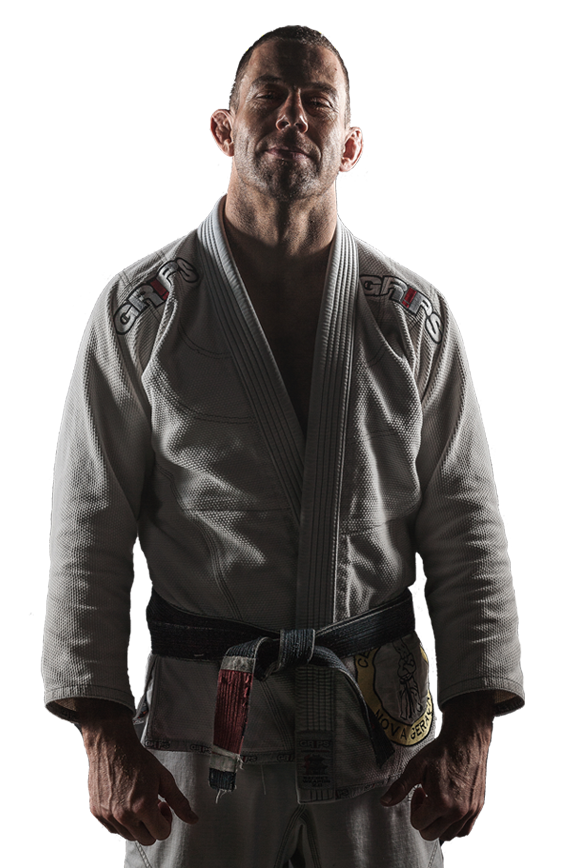 Contact Us
We are sure that training will affect your life in a positive way. So why wait?