Posted on 2/10/22 by Gil Harris | Revolution Dojo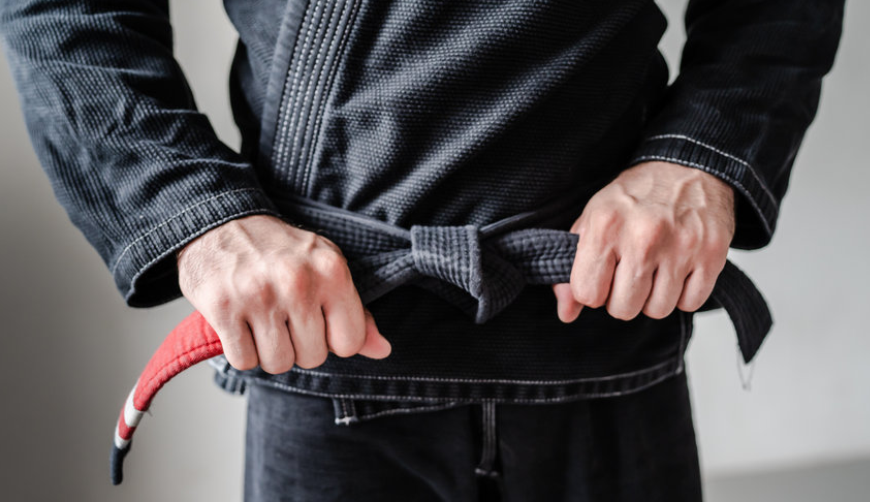 I'm pretty sure my journey into the world of Bjj started almost 20 years ago as I watched my 8th grade son begin his wrestling career. For the next 5 years I watched him finish football season, start cutting weight and seriously getting in shape, to begin the wrestling season. I was certainly a proud father, watching him later become Texas state champion in his junior and senior years at Cinco Ranch HS in 2006, and 2007. But, something else was also at work. That haunting question that every man carries, "Do I have what it takes to do that?" I knew that wrestling was not available but this new mma sport called Brazilian jujitsu was. Honestly, at that time I knew I did not have the commitment, nor the mental fortitude to do anything that required that type of physical engagement.

A few years later I joined Texas Kickboxing Academy and enjoyed learning and training Muay Thai, kickboxing, and jujitsu. It was here that I realized I absolutely did not like getting punched, but I really liked the grappling aspect of jujitsu. After discussing with Sifu Kevin Garcia my interest in learning more bjj, without hesitation he suggested I contact Jeff Messina. As the saying goes, the rest is history.

That was an intimidating phone call. After looking him up on social media, and the Revolution Dojo website, I knew this man was the real deal. Third degree black belt, multiple bjj tournaments with gold metals, and an mma cage fighter. Wow, was I surprised at how Jeff responded. He was super nice, welcoming, and so friendly. I remember his exact words, "Gil, come check us out. If you like it come on, if not, no big deal." I did, and loved it. However, 4 months later I sustained an injury and like a lot of guys, I let it take me out of training for the next couple of years.

During this time, Jeff would still come by the shop for his vehicle maintenance. He never guilted nor shamed me, but would simply say, "hey man, when your ready come on back". His friendship, and encouragement was more than I could handle. In November of 2018 I came back and have consistently been training with Jeff, and Revolution Dojo ever since.

I cannot say enough about Revolution Dojo and the training partners that are here. Especially the other black belt professors that have come up through the Messina lineage. These guys are the best. Always ready to help, teach, and encourage us all. I have so many great training partners, who have become my dearest friends. It is a special relationship with a person that almost put you to sleep with a rear naked choke, then sit down and talk with them about the challenges of life, family, finances etc. I love these guys. I need these guys in my life to keep me accountable to train, stay healthy and to continue being a good person, friend, husband, father, and grandfather.

Speaking of grandfather, I have never let, nor has anyone else ever let my age be an issue. I am 63 years old, happily married to my wife Traci of 38 years and have 4 children and 6 grandchildren. I own and manage an automotive repair shop in Katy called Katy Auto Care. However, once the fight clock starts and we bump knuckles, none of this matters. I enjoy getting my tail kicked everyday I train. In reality, it keeps me feeling young. This past November I had the opportunity to compete in the IBJJF World Masters tournament in Las Vegas. Because of the awesome team we have at Revolution, and the training they took me through to get me ready, I had a very good day. I am grateful to my team and their commitment to competing and getting us ready for competition.

I hope and pray that I will be able to train jujitsu into my 70's. This means that I train with the number one goal of, staying healthy. Getting better will automatically happen as long as I am on the mats. I am confident that have the right team of training partners around me to accomplish this goal. Sometimes they are more aware than I am about being careful in my rolls.

Jeff Messina and Revolution dojo have become a huge part of my life. My commitment to Christ and service for Him, my family, and business are obviously priority, but after that it's mat time. Broken toes, blackened eyes, bloodied lips, and everything hurting all the time are the real medals in this sport. I love it. Can't live without it. And, it really feels good to get the answer to the question. YES, I do have what it takes. Thanks Jeff, thanks professors, and thanks to all my friends and training partners who in the future will continue to give me those medals.
Check Our Schedule
---
We have classes to fit everyones routine.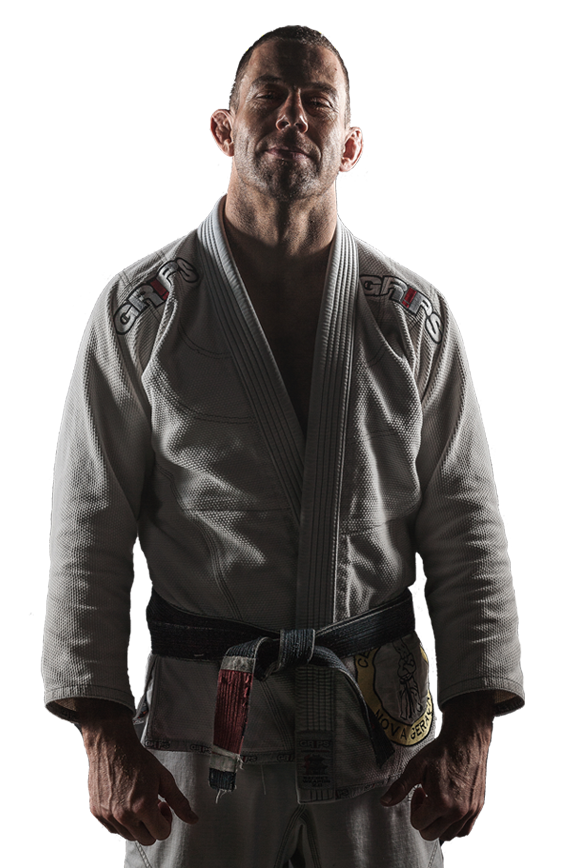 Contact Us
We are sure that training will affect your life in a positive way. So why wait?