Posted on 4/6/22 | Revolution Dojo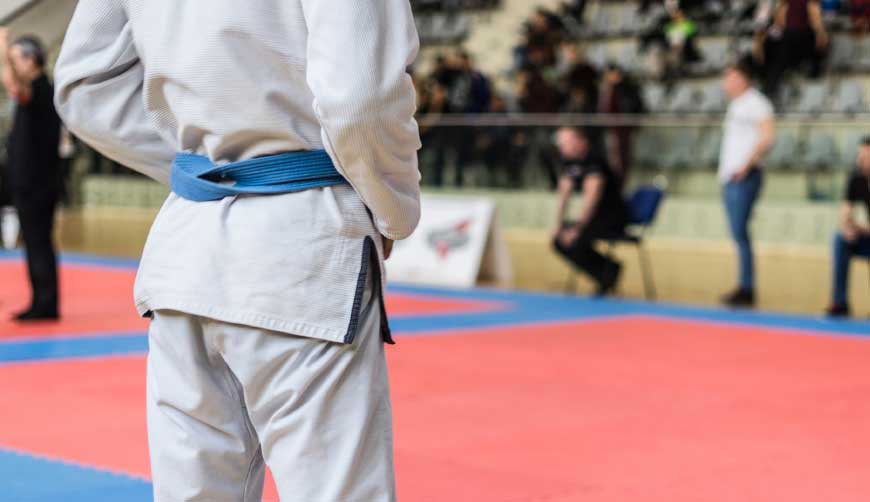 There are many articles and videos from seasoned upper belts on the topic of getting ready for a tournament; so the thoughts I present are not meant to replace or even compete with those. These ideas and principles are simply a message from a first time competitor to a soon-to-be first time competitor.

When I was considering competing, I first spoke with my Professor. Professor Jeff Messina is not only the owner and leader of our gym, but he is also a friend and mentor to each student. So like most white belts, I wanted to get his blessing before I proceeded. I knew he would be honest with his assessment of my skills and would share the proper guidance. After receiving Professor Jeff's permission, below are the basic principles that guided me through my preparation. To be honest, I did not write these out before I began my competition training. They become clear this afternoon after praying and reflecting on my first tournament. Also, they are not meant to be sequential in nature, they are a continuous cycle.

Commit – After you talk to your Professor, find a tournament and sign up. Complete the registration, pay the fee, and commit. Commit to put in the work and discipline needed to represent your gym well. Draw a line in the sign and commit. For the next few weeks your commitment to your health and your training should rise above your usual efforts. Commit!

Coach – Not everyone needs a dedicated one-on-one coach but at my skill level I found this invaluable. My goal was 8 to 10 private sessions with Professor Vince. Vince identified strengths, worked on weaknesses, and put together a game plan based upon both. More importantly, he put in the time to sharpen and refine me. They #1 key for the new student in this area is to LISTEN. Listen to your coach. Less talking, more listening, more drilling. Simply put, the extra time with my Coach was instrumental in my performance on competition day.

Conditioning – BJJ is a physically demanding sport. At white belt, when the technique is often evenly matched, the result is often determined by strength and conditioning. Use the time leading up to the tournament to not only sharpen your BJJ, but to gain strength, speed, and endurance. For most people, this is why you joined your gym – you wanted to get in better shape. Now's your chance. For my competition training, my plan consisted of a mix of primary BJJ training with supplemental strength days, high intensity days, and endurance days. I wrote out my training plan 6 weeks in advance, got feedback from higher belts, and executed. Don't let your lack of conditioning prevent you from showing your skills.

Collaborate – What do I mean by this? Ask for help! I identified a number of guys at the gym that I knew would push me over the next few months. All had competition experience and although not competing in this specific tournament, they agreed to work with me…during privates, during class, during comp sessions. They never hesitated when I asked for help. Their commitment to me and their willingness to collaborate and sharpen my game plan were instrumental in my tournament success. Competition day is a one-on-one event but jiu jitsu is a team sport! On and off the mat, these men have my back. I would do the same for them. So ask for help!

Calm Down – Professor Vince reminded me of this each training session. Stay calm. Take a few moments each day to visualize your game plan but don't obsess. The week leading up to the event, simply relax. Trust your training and trust your coach. As Professor Jeff reminded a group of us the week of the tournament, "You are not going to get bigger, faster, or stronger this week, but you can get shaper, in your skills and in your mind. Stay Calm." On game day this is even more important. Talk to your coach about tips and ideas for warm up and preparation on the day of your competition. And once again, listen!

Many people who practice jiu jitsu may never compete, but I challenge you to do so. Whether you win or lose, one thing is for sure…you'll learn. That learning makes you a better person and guess what….that's the beauty of BJJ…you have the potential to become the best version of yourself.
Check Our Schedule
---
We have classes to fit everyones routine.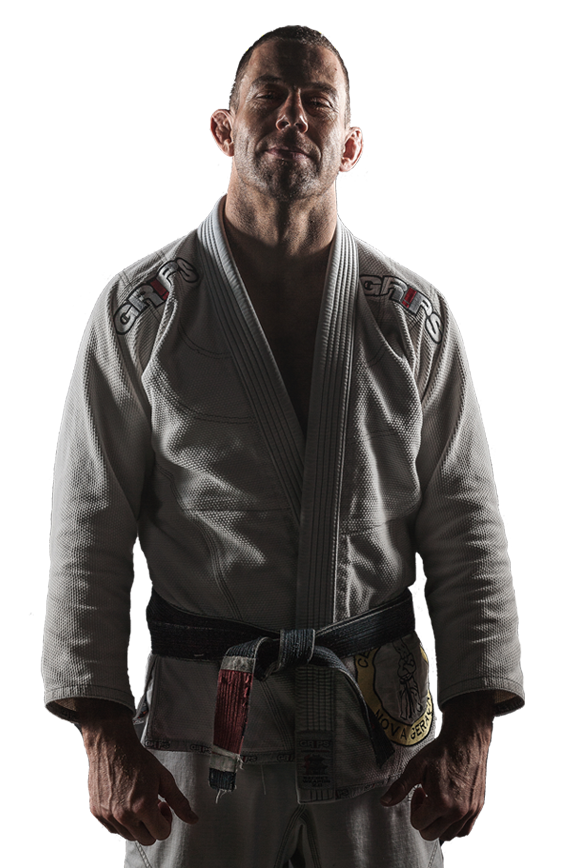 Contact Us
We are sure that training will affect your life in a positive way. So why wait?