Posted on 10/20/20 | Revolution Dojo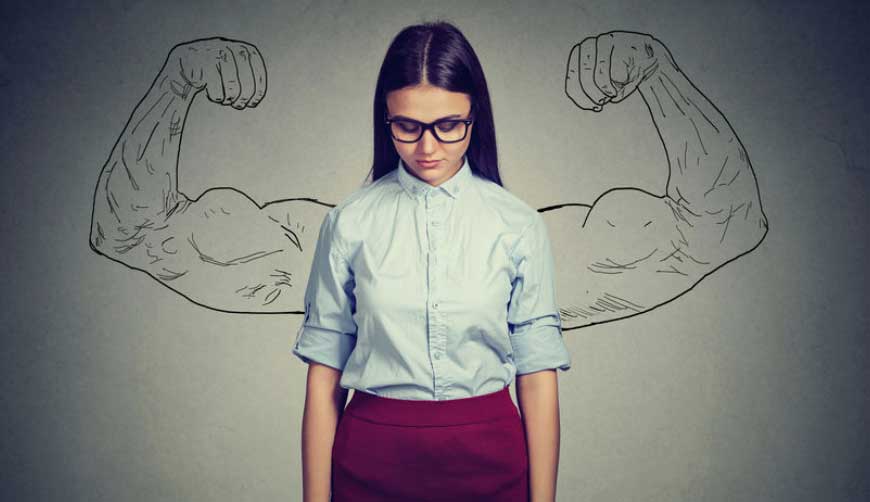 I recently wrote a personal leadership development plan for a Captain's course in the Air Force. The assignment was to conduct a self intro-spection (I know…what is an intro-spection??) and really dive into who I am as a person. I found the assignment intriguing after dwelling on the thought of talking about myself even more than I had already done in previous military classes. After reading through the assignment instructions and the purpose, it forced me to look deep within, as well as revisit my past. Thoughts such as, "who am I?", "how did I get to where I am today?", "where do I want to go in life?" all came to mind. This assignment really helped me find the root of some struggles I have dealt with for a long time, and I thought I would share a piece of "My Story".

My story is likely very similar to many, and I am certain I have had the same (or similar) challenges and successes growing up as many of you have. I think sharing our stories helps others – especially those who relate to self-doubt and low confidence. As a short and chubby kid with a bowl style mushroom haircut (insert laughter), I was often picked on at school. Nothing severe, but over time, this led to an ongoing feeling of self-doubt and a significant lack of confidence in anything I did. I became lazy and routinely sought out the easy path to just about anything in life, just to avoid a challenge. Sadly, I had so many visions for myself, but self-doubt and lack of confidence blocked me from acting on most of it. I kept these visions to myself and did not share them because I felt embarrassed. Fortunately, I overcame some of the doubt, built up some courage, and joined the military after high school. From that experience, I began to see myself differently and began to change how I felt about myself. Leadership lessons, positive influences, and general leadership observations helped spark something inside of me that changed my way of thinking. As I grew from this, my self-doubt improved. My willingness to take action increased. Fast-forward 16 years, I took a massive step and walked into my first jiu-jitsu class. Little did I realize that it would further develop my ability to believe in ME! I've become more resilient through hardships and more frequently seek out challenges. I am still working through these hurdles, but I feel so much better about myself and my confidence has grown. Jiu-jitsu and life are very similar. They will challenge you each day, but with the support system we have at Revolution Dojo and the BJJ community, we can build better versions of ourselves and improve our lives. In my experience, BJJ provides an outlet for our minds. The mentorship received among the community is unparalleled. Just look at the engagement from the teammates, and more importantly, the coaching staff!

I share this story to help us understand that life is not absolute. In most cases, we can direct it through how we choose to react under circumstances. With the right influences, a little courage, and good leadership, you too can grow. Whether it is in self-confidence, stronger leadership, or improved resilience we all have a strength within us to become more than we sometimes feel we are. This community brings me happiness and fulfillment. I hope it does for you, too!
Check Our Schedule
---
We have classes to fit everyones routine.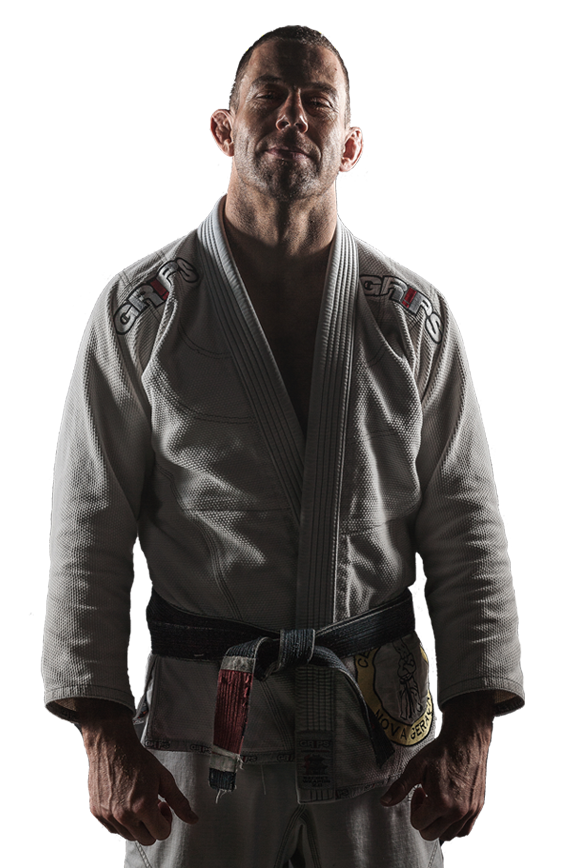 Contact Us
We are sure that training will affect your life in a positive way. So why wait?