Posted on 6/2/22 by Mary Watts | Revolution Dojo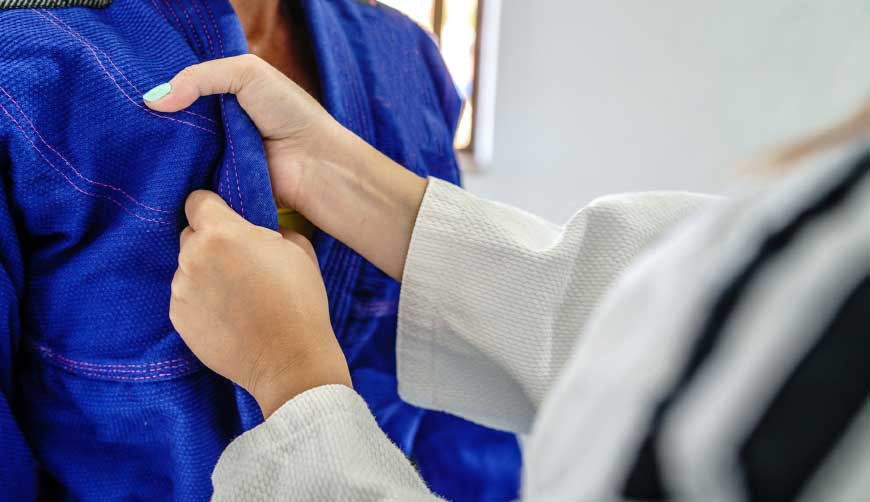 Flight, Fight or Freeze. I Choose Fight! by Mary Watts, Revolution Dojo

Finding Jiu Jitsu and Revolution Dojo has added a dimension to my life that I could not have imagined.

I was forced to be a fighter long before I made it to the mats at Revolution Dojo. I grew up in a home with a single mom until I was 4 years old. We fled Long Beach, California when I was 6 months old, after my father returned from the Vietnam War. He had seen things that he could not rectify in his heart & mind and was never the same. My mother suffered severe abuse as a child. She did not have the ability to change the cycle of abuse, and as a result I entered adulthood with PTSD.

I have made a lot of mistakes along the way. I self-medicated for years to try to numb the pain inside of me, but it always fell short and left me even more sick than before. It wasn't until Jesus found me and set me on my feet that I could finally begin to work to become the person I am today.

I found out as an adult that I am an athlete. My life as a child and young adult was centered around survival. I was too broken to enjoy school or sports. I was too broken to know if I was good at anything. As a 19-year-old young adult I was homeless in Houston. My life was centered around how I would survive each day. I have always said that I had to work my way up to low self-esteem. I fought hard to silence every voice inside my head that told me I wasn't equipped to rise above my circumstances and become something different, something better.

In 2019 I was diagnosed with Breast Cancer. I had built a thriving real estate business that I was proud of. I had worked hard to create a life for my children and to break the cycle of abuse. As a single mother with a business, it felt like a death sentence. I knew that athletic training was the best medicine to manage my anxiety and PTSD, and it was taken from me. For those of us that train to be mentally healthy, this was a devastating blow.

I was 26 days post-op from a double mastectomy when I met Daniel Todd. Daniel is a purple belt at Revolution Dojo. He swept into my life like a tsunami, and we married in 2020.

The first time I stepped on the mats at Revolution Dojo was in early 2021. Unfortunately, Daniel and I got the news in 2021 that a second surgery was needed to remove the resurgent cancer. My BJJ journey was cut short, and I was forced again to be benched and focus on fighting for my life. The second surgery resulted in the dissection of my right lat muscle to put me back together. I could have stopped training, but that warrior was alive and well inside of me, and quitting was not an option. I returned to Revolution Dojo as soon as I was released to train again. Jiu-jitsu has changed my life. In the short time I have been training I have seen big changes in myself. I am more confident, I walk a little taller, I feel safer in this dangerous world, and if the need arises, I will collar drag anyone that gives me static!

I have been training regularly since my release in late 2021. I have met some of the most incredible people on the mats at Revolution Dojo. They are people like me. They have battled and fought to become better, just like I have. They have stories, just like I do. I see them, and I hope they see me. We are the same. I may be a 50-year-old woman, but I have been a warrior all my life. I may not look like every fighter on the mats, but I am no different than they are. We all show up at class striving to be better. We all chose this sport for a reason. For me, I finally get to have my outsides match my insides. I am a fighter. I am a warrior. I am proud of that, and I won't stop fighting until God calls me home.
Check Our Schedule
---
We have classes to fit everyones routine.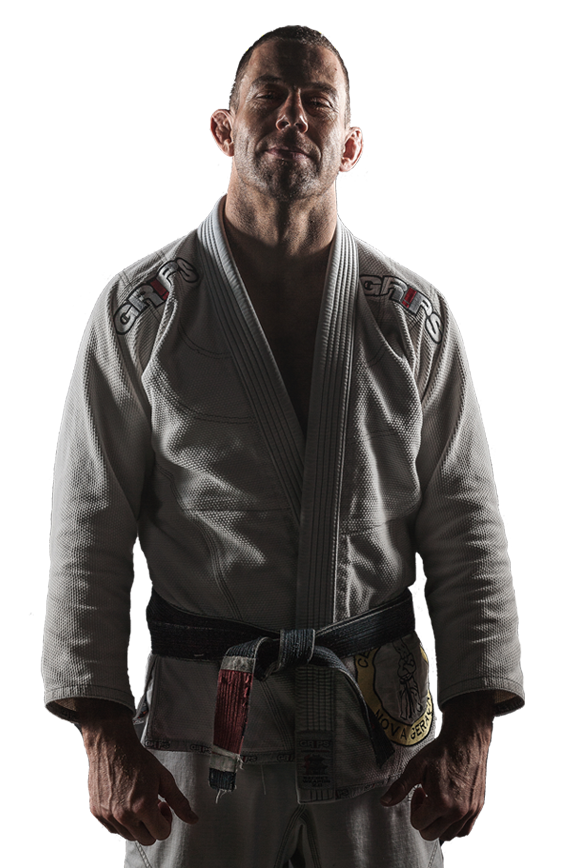 Contact Us
We are sure that training will affect your life in a positive way. So why wait?