Posted on 3/14/23 | Revolution Dojo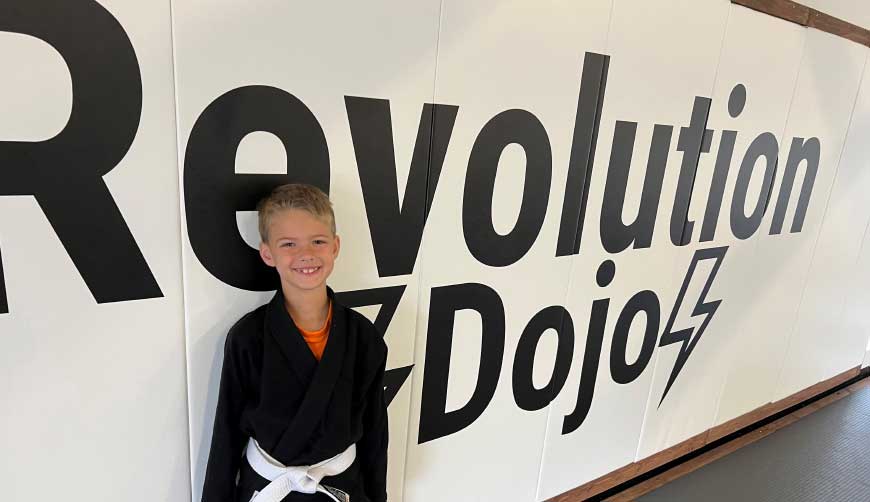 Student Testimonial: True Tobaben
My name is Travis Tobaben and am reaching out and was sharing with Coach Dinko how exciting True Tobaben (our 6 year old son) growth has been and he asked if I'd send an email with details and am happy to.
True started initially in October of 2022 attending once a week due to other sports commitments (both skccer and tball…we stay busy).
Following both seasons ending around thanksgiving/early December we started attending Jiu Jitsu more!
What I've seen since we started attending more frequently has been tremendous growth, more so mentally than just learning the discipline of BJJ. He has shown the ability to face challenges with a more positive attitude, shown more grit and resilience in situations outside BJJ and his focus and discipline have improved.
Beyond that, he has formed several great relationships with his peers he talks about frequently and can't wait to see at practice.
The coaches have a great temperament, tone and style of teaching in addition to meeting each kid at their level and ability.
While our attendance in the spring will drop some bc of tball, Ttue is excited about his first comp March 18th and to get back into more BJJ this summer.
Please let me know if there is anything else specific you'd like me to elaborate on!
And we are completely new to BJJ. Not sure if that matters or not.
Respectfully,
Travis Tobaben
Check Our Schedule
---
We have classes to fit everyones routine.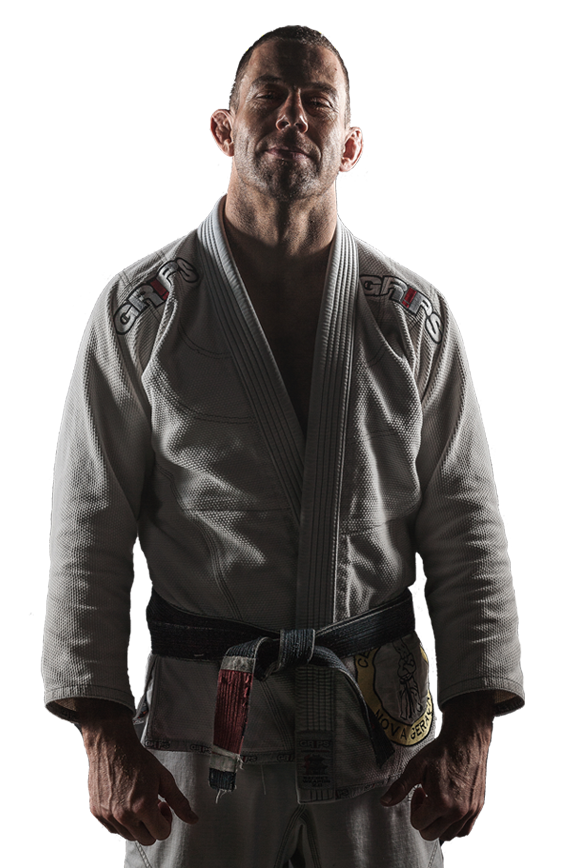 Contact Us
We are sure that training will affect your life in a positive way. So why wait?