Posted on 7/27/20 | Revolution Dojo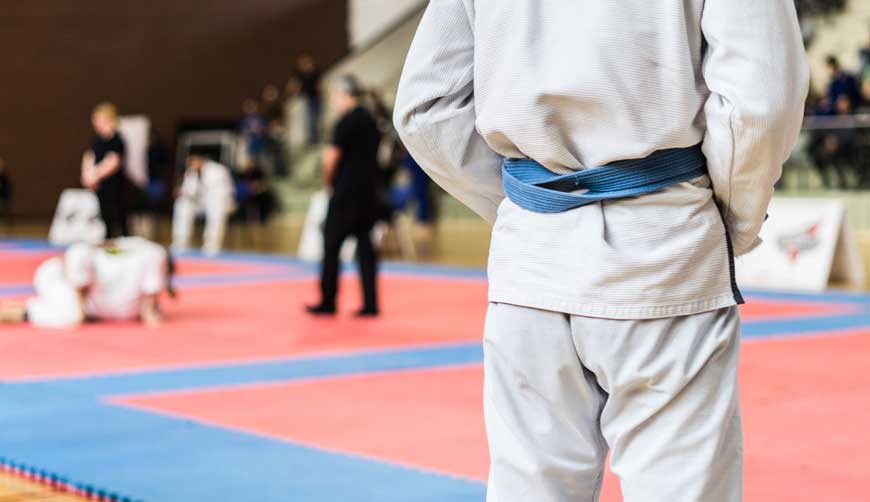 The human body is an intricate system with many parts that function as a whole. It can take a lifetime to learn about it and yet you won't know it all. Likewise the journey in Jiu-jitsu is the same. The Jiu-jitsu journey is one that is never-ending. Some say it is a pursuit of a goal where perfection can't be reached. Being a doctor, I think back to the years of studying and endless hours at the hospital. I put forth that same motivation to training. I can wholeheartedly say that the challenge of Jiu-jitsu is like a chaotic day in the ER, it can be chaotic while rolling as you are fighting for your life but in the end that calmness and happiness that you gain from learning is a feeling that cannot be replicated. Jiu-jitsu allows the mind to stay sharp, as you are constantly thinking and adjusting based on the reactions and challenges that are before you. It allows you to truly feel the functions of your body. Having only recently started at Revolution I appreciate the vastness of the art. We are constantly learning, evolving, and progressing. It is the driving force behind our determination to be better practitioners. This year has presented it's own challenges with the pandemic but I think that it has made us all stronger. Stronger in the sense that we are more grateful to be able to practice and do what we do safely. When you have something taken away from you that you hold valuable it becomes essential. You begin to truly understand why you wanted to start Jiu-jitsu in the first place. Apart from the physical aspect of Jiu-jitsu there is a therapeutic one as well. The therapy not only comes from Jiu-jitsu in and of itself but it also comes from the friendships you gain. You will meet the most humble people on the mats. They come from all walks of life. They are always willing to help, listen, and provide a shoulder to lean on. Having done traditional martial arts since I was a child there is nothing that compares to the camaraderie that I see on the mats at Revolution. From day one, coming in looking like a deer in headlights, there has always been an upper belt that is willing to guide me. The professors are undoubtedly the backbone of our academy and without them we wouldn't be able to accomplish our individual goals. Their patience and breadth of experience is what is being instilled in each of us. They make us strive to do our best and our accomplishments are all due to their support and guidance. I started BJJ initially with great hesitancy due to previous injuries and the time commitment I knew it would require. The nature of my work does not allow a set schedule. I appreciate the flexibility that I can have, training before or after work. Most of my training sessions are with little to no sleep after a night shift. As tough as it may be to bring myself into the academy to train I know that in the long run it will all be worth it. Having a supportive spouse who knows how important it is to me has helped tremendously. I had heard that it was addictive in a sense but didn't realize exactly how much. I find myself engulfed in it entirely and hope to share this with my kids as they grow up. The enthusiasm that it has given me is second to none and the balance in life that it provides is powerful. I fully urge you to begin the journey for yourself.
Check Our Schedule
---
We have classes to fit everyones routine.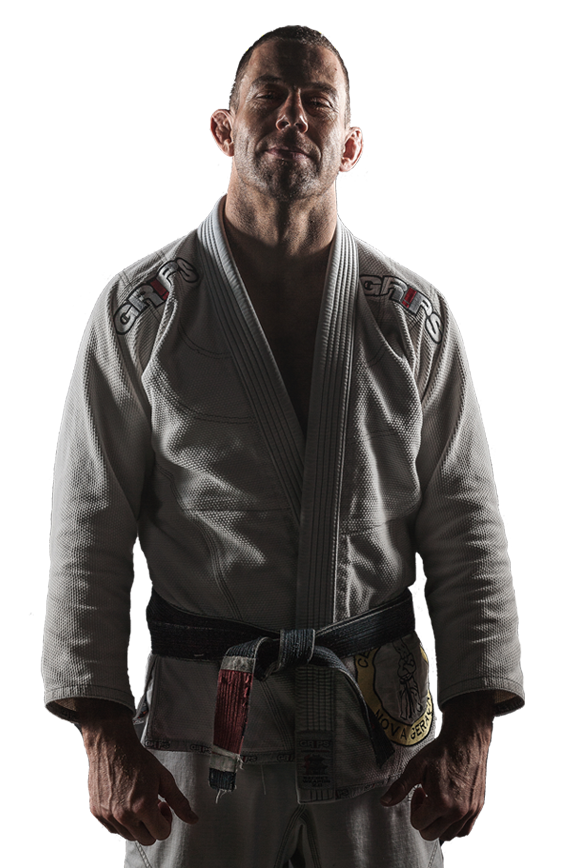 Contact Us
We are sure that training will affect your life in a positive way. So why wait?